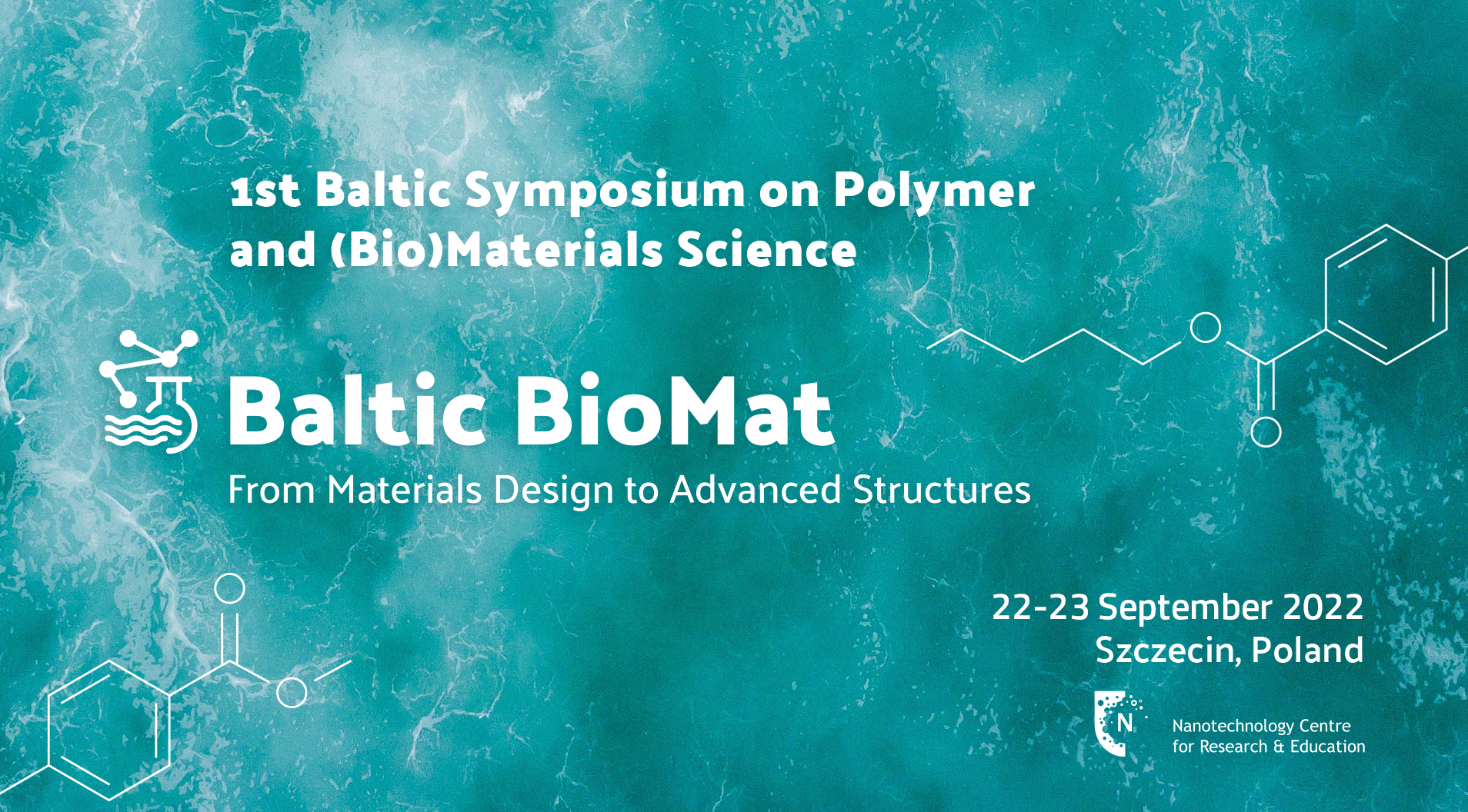 Dear
Colleagues and Friends,
We have been monitoring the rapidly changing situation of the ongoing COVID-19 outbreak with regards to holding our Symposium, which had been scheduled for September 23-24, 2021. Unfortunately, the Rector of our University decided to suspend all events organized at the University, including our Symposium.
After consulting with our Organizing Committee and Scientific Committee we decided that an online-only format would not be sufficient for enabling vivid scientific discussion and facilitating new collaborations—the ultimate goals of organizing this new Symposium series. As a result, we have decided to postpone the Symposium to September 22-23, 2022.
We would like to thank sincerely all of you who expressed interest in participating or already submitted abstracts for this event.
The abstracts submission deadline has been extended to July 1st, 2022
For now, please stay safe and healthy—I look forward to meeting in September 2022!
Dear Colleagues and Friends,
I am pleased to invite you to the 1st Baltic Symposium on Polymer and Biomaterials Science – Baltic Biomat. The theme of Symposium "From Materials Design to Advanced Structures" will focus on the most recent achievements in polymer and biomaterial design, as well as materials engineering approaches towards the control of structure and performance.
Our aim is to bring together scientists, from both academia and industry, who are interested in a sharing their knowledge and insights into polymer chemistry, (bio)materials science and engineering, and materials design from micro- to nanoscale.
This international symposium will offer a unique opportunity to bring together renowned scientists, engineers, and researchers from the field of polymer and materials science and engineering. Importantly, being a satellite symposium to the Summer School of H2020 project GREEN-MAP taking place from 19-21, September 2022, it will offer a unique opportunity for the young researchers and PhD students interact with leaders in the field and present their achievements during poster sessions.
Szczecin is located near the Baltic Sea and the Poland-German border thus offering excellent accessibility, not only for tourists, but also for students who study at the 5 universities located in the city. This calm and green city will host the Baltic Biomat Symposium in the Nanotechnology Center for Research and Education located in the city center.
On behalf of Organizing Committee, I wish you two intellectually stimulating days of discussion and look forward to seeing you in Szczecin.
Sincerely,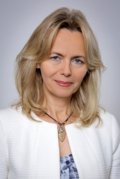 Miroslawa El Fray
Conference Chair
Under the patronage of Rector of The West Pomeranian University of Technology, Szczecin